Liveplayer iptv offers you an extremely flexible service to meet your demands and needs. Exclusively at LIVEPLAYER IPTV
For a good IPTV service....You have come to the right place!
Offre exceptionnel, Choisissez votre Application
Applications disponibles sur Android, Apple TV, Roku, LG, SAMSUNG …. Toutes ces applications sont proposées par liveplayer incluses avec l'abonnement gratuitement Contactez nous pour une aide au paramétrage

The IPTV Liveplayer team guarantees you commercial and technical support around the clock. Assistance and support during activation, we are also available for your questions and purchase requests directly on our email and whatsapp page

All you need is a WI-FI or 4G connection to connect to -IP.TV and enjoy the shows. iptv subscription The speed depends on the quality of the video. For HD quality, the recommended minimum is 6 Mbps.

The update is automatic to guarantee you a better quality of service. You have the opportunity to have multiple IPTV channels, vods and series. You will have new IPTV channels on your device without having to worry about it
"Always a pleasure to work with a original team with an inner understanding of their clients' needs, who are always happy to help."

Favorite shows and sports for you and your families​
Live Player IPTV is a provider of high quality smart IPTV subscriptions up to 5 years, our IPTV content server with more than 13000 channels in all types of quality, Ultra Full HD IPTV, Full HD IPTV, HD IPTV, SD IPTV . as well as in VOD (latest updated films and series), we value and prioritize the performance of our servers so as not to have any cuts and ensure you receive very smooth channel reception.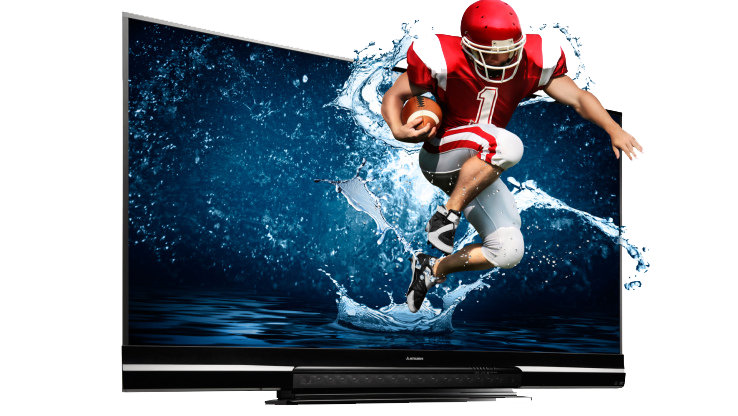 Payment by credit card, PayPal or Western union online.
Ask for the beneficiary identifiers if you choose Western Union.
You will receive the link to pay with PayPal or Western Union by E-mail.
In addition with WU, transfer costs are included and the subscription will be activated following your order.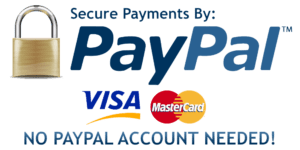 Quick activation
Channels available without cuts in SD, HD, FHD and 4K
Over 13,000 channels
All French channels are available
12,000 VODs available
Compatible with all devices
Support available 24/7
Free trial available
Communication by Whatsapp
Whether you're curious about features or a free trial, we're here to answer all your questions.